Monthly Webinar -'Working to improve outcomes in ADHD with hypnosis'
05dec6:00 pm7:30 pmMonthly Webinar -'Working to improve outcomes in ADHD with hypnosis'
Event Details

Members have free access to this event and will be sent the zoom link via the mailing list.
This monthly webinar takes place between 6 and 7.30pm.

We have three contributors, Michelle Makin (CBT/ EMDR therapist), Jim Moorhouse (Mental Health Nurse) and Dr Gill Smith (retired psychiatrist) who will share their clinical insights and experience, and discuss ways that hypnosis might facilitate positive outcomes in patients with ADHD.

Aim: to explore the use of hypnosis and related approaches to the management of ADHD

Learning outcomes:
To outline key problem areas for individuals with ADHD
To identify a range of therapeutic targets for management of ADHD
To identify how hypnotic strategies might be used in management of ADHD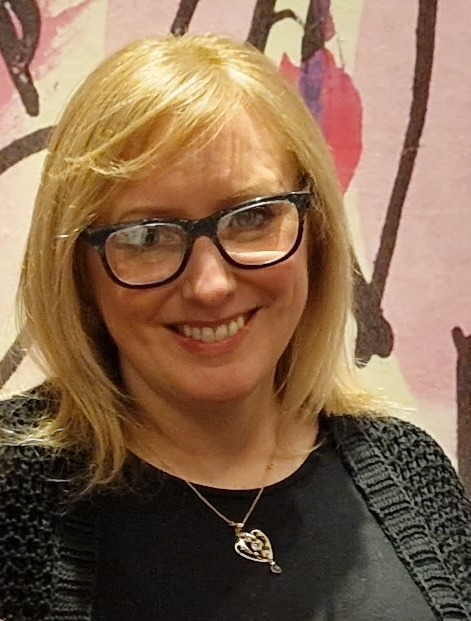 Dr Michelle Mackin is a Counselling Psychologist and works within the NHS as well as having a small private practice. She currently works within a paediatric diabetes service but has also worked within adult mental health services and has an interest in working with adults who have been diagnosed with ADHD. She is trained in a number of psychotherapeutic approaches including cognitive behavioural therapy, cognitive analytic therapy and EMDR and uses these alongside hypnosis.
Dr Gill Smith is a retired consultant psychiatrist who has worked in the NHS and the independent sector. She has been using hypnosis within her clinical practice since 1982 and is involved with training in Northern Counties. She has a personal interest in the application of mindfulness and in Compassion Focused Therapy. She is currently based in Edinburgh where she is working for the Marie Curie hospice as a hypnotherapist. Since lockdown, she has been doing virtual hypnotherapy sessions with most referrals coming from Marie Curie and Maggie's Centre.
Jim Moorhouse has been a member of BSCAH since 2014. He is a mental health nurse (RMN) , having retired from practice in 2023 after a varied career in Milton Keynes, Tameside, and the West Midlands. He has worked in areas as diverse as acute psychiatry, day services, community alcohol teams, smoking cessation services, prisons and CAMHS inpatients. Although retired, he remains on the NMC register, until at least June 2024. He is currently a volunteer therapist for a local hospice once a week, as well as an amateur artist. He lives in Brownhills in the Black Country.
Time

(Tuesday) 6:00 pm - 7:30 pm