Monthly Webinar -Resolving negative emotion without drama
07nov6:00 pm7:30 pmMonthly Webinar -Resolving negative emotion without drama
Event Details

Members have free access to this event and will be sent the zoom link via the mailing list.
This monthly webinar takes place between 6 and 7.30pm.

Anyone who works to help patients resolve their emotional problems develop ways that facilitate the release and resolution of negative feelings, often attached to memories of past events. We will explore some of these methods whereby patients can release negative emotions safely and without unnecessary abreaction or drama.

We have three contributors, Phyllis Alden, Ann Williamson and Graham Temple who will describe various methods they use to help their patients resolve negative emotions.
Phyllis will describe how there are many ways to treat fears and trauma without re-traumatising our patients or frightening them half to death. Her presentation focuses on a couple of case examples showing how positive suggestion can be employed to help patients overcome their fears and deal with trauma.
Graham will be looking at helping to resolve strong negative emotion including using a 6 step reframe and the fast phobia technique as well as direct suggestion and imagery. He will also demonstrate how he uses experiential metaphor to show a patient how powerful their negative thoughts can be.
Ann will describe how negative emotions are often connected to symptoms such as pain and the various ways she has used to help patients resolve these, including collapsing anchors.

Aim: To explore some ways that we can use to help our patients release negative emotions safely and without unnecessary abreaction or drama.

Learning objectives:
Understand various methods that can be used to help patients reframe their negative emotions
Learn how to use a classic reframe procedure to resolve strong negative emotion
Understand the role of suggestion and imagery in the resolution of negative emotions
Understand ways to help resolve various negative emotions attached to various chronic conditions such as pain and tinnitus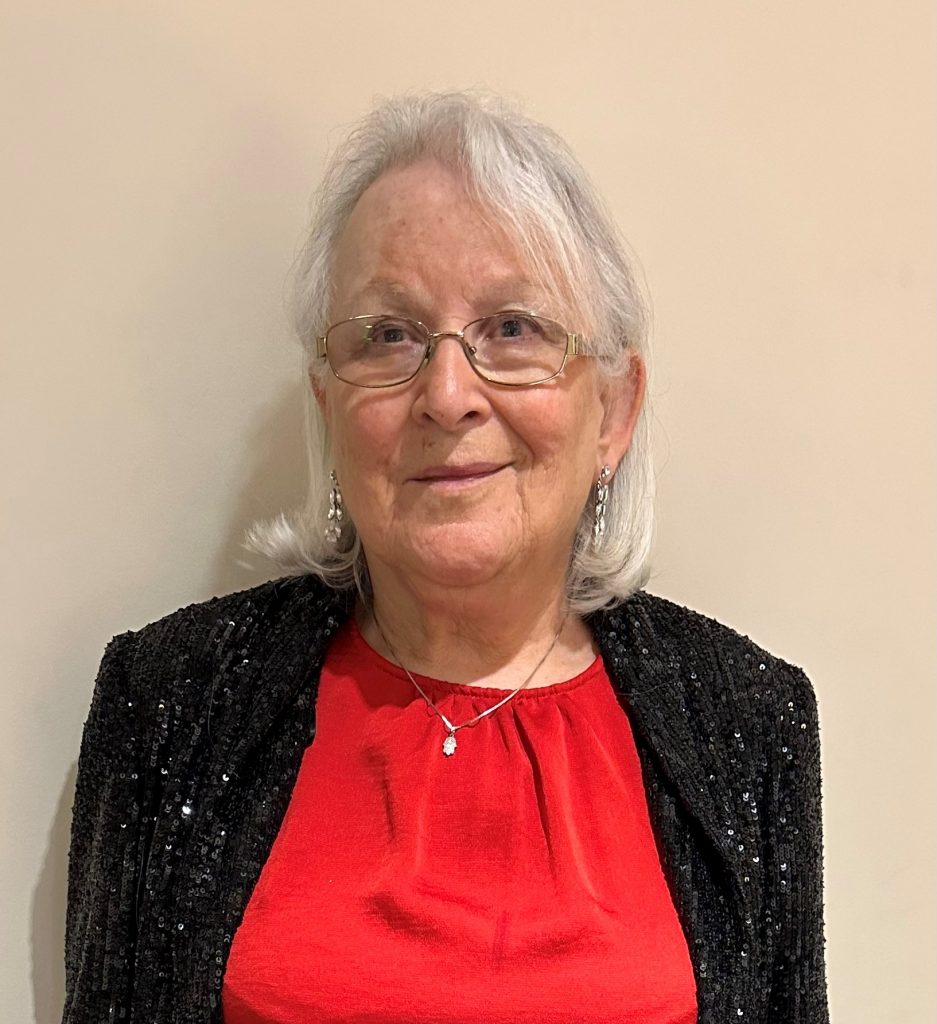 Phyllis Alden is a Consultant Clinical Psychologist who worked in a variety of fields including Adult Mental Health, Pain, and Spinal Cord Injury before finding her real clinical love, Oncology and Palliative Care.  For a number of years before 'retiring' from the NHS, she worked exclusively in cancer care. She has been using hypnosis in clinical practice for over 30 years and has been  committed to the development of hypnotic approaches in pain, trauma and oncology.  She had been involved in the teaching of hypnotic approaches for many years.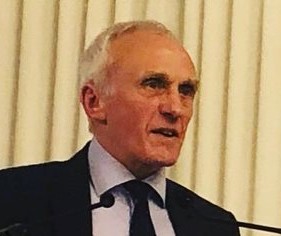 Graham Temple qualified as a dentist in 1975 and has been using hypnosis since 1981. He gained Accreditation with the British Society of Medical & Dental Hypnosis (now BSCAH.) He is also co-author of " Hypnosis & Communication in Dentistry" (Simons, Potter & Temple) and has been involved in teaching hypnosis for many years to healthcare professionals.
Ann Williamson was a GP for more than thirty years and has used hypnosis and brief therapy both formally and informally since the 1990s. She has trained in hypnosis, NLP, brief solution-oriented therapy and other approaches. She has been a trainer for the British Society of Clinical & Academic Hypnosis for many years and has also lectured at Manchester, Chester and Salford Universities. She has run numerous workshops on brief psychological interventions and stress management over the years both in the UK and abroad. She has written three books: on stress management, smoking cessation and on brief psychological interventions in clinical practice. She is also co-editor of A Handbook of Contemporary Hypnosis published by Wiley in 2011 and has contributed to several other books and journals. She is also a Reiki Master Trainer and has an interest in creativity and exploring one's emotions through the arts.
Time

(Tuesday) 6:00 pm - 7:30 pm