AGM 2024 & Meeting of Members (Subject to change)
12mar7:00 pm8:30 pmAGM 2024 & Meeting of Members (Subject to change)
Event Details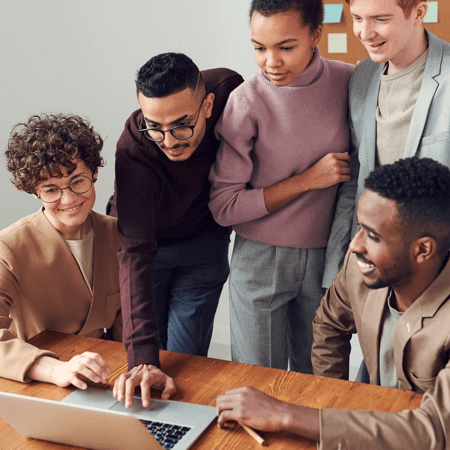 Tuesday 12th March 2024
7.00 – 8.30pm
Details for our AGM are yet TBC
BSCAH hosts a couple of Meeting of Members a year. This is your opportunity to find out what BSCAH is doing to get clinical hypnosis recognised as an effective intervention within healthcare, ask questions and put forward any ideas you may have.
There is so much talent, experience and enthusiasm within our membership and we know that we could achieve so much more by tapping into the wisdom you all have. One of the beauties and strengths of our Society is it's muti-disciplinary nature, there is so much we can learn from each other, and we need to capitalise on this strength.
The meeting will be an informal gathering of our members with no set agenda. You are welcome to have us on in the background and listen to us whilst you do some online retail therapy or in the garage whilst you are fixing your Volkswagen. (Formal dress is not required) and you do not have to join in, but, something may be said that piques your interest.
Come and meet our team of volunteers and join them in our mission:
The acceptance of clinical hypnosis as an effective intervention in all branches of healthcare
You will receive a zoom link to join the meeting via our mailing list. If you are not sure if you are on our mailing list and wish to be, please contact Hilary giving your permission to be added: natoffice@bscah.co.uk
Time

(Tuesday) 7:00 pm - 8:30 pm